Let's Get To Know Each Other!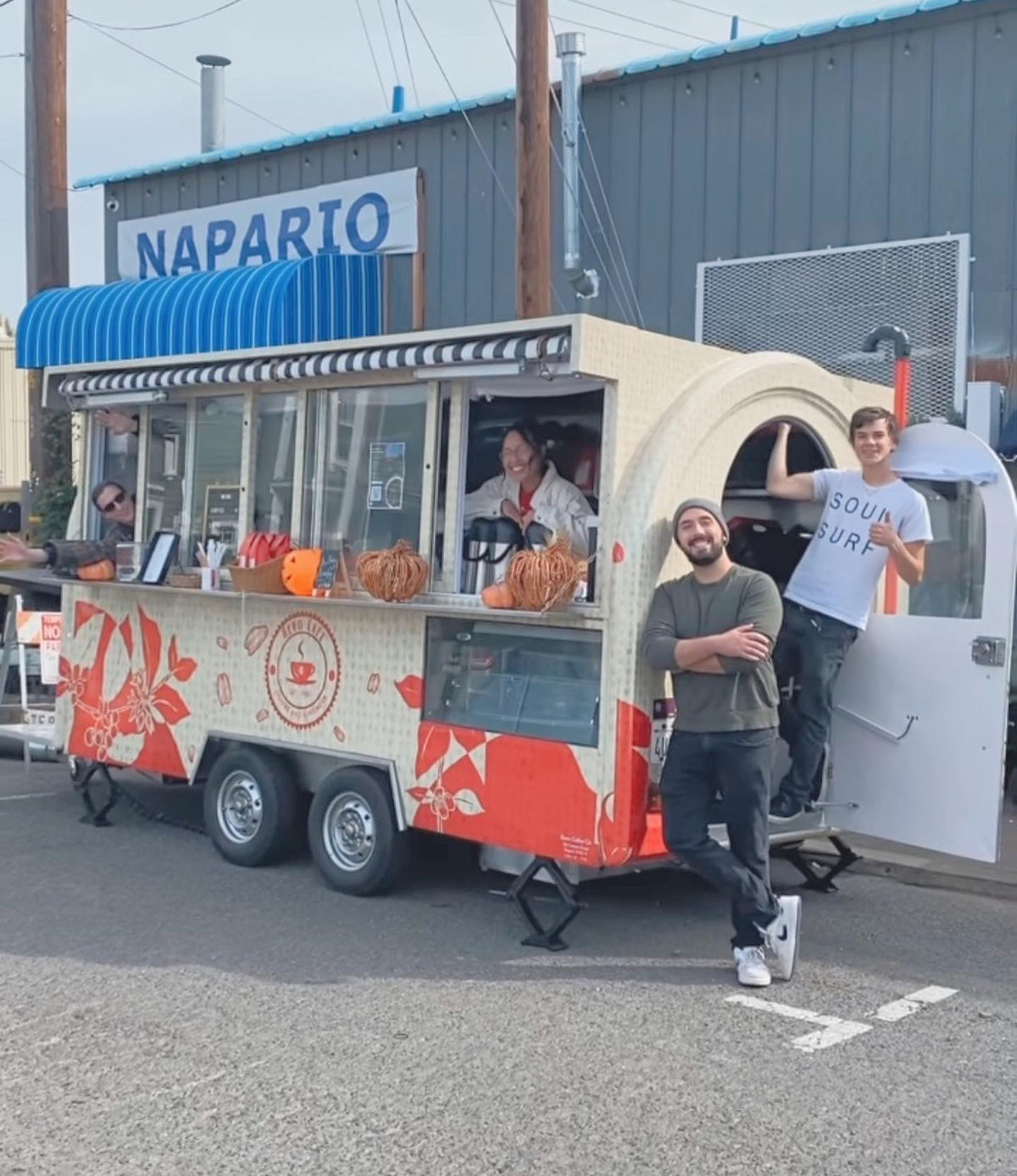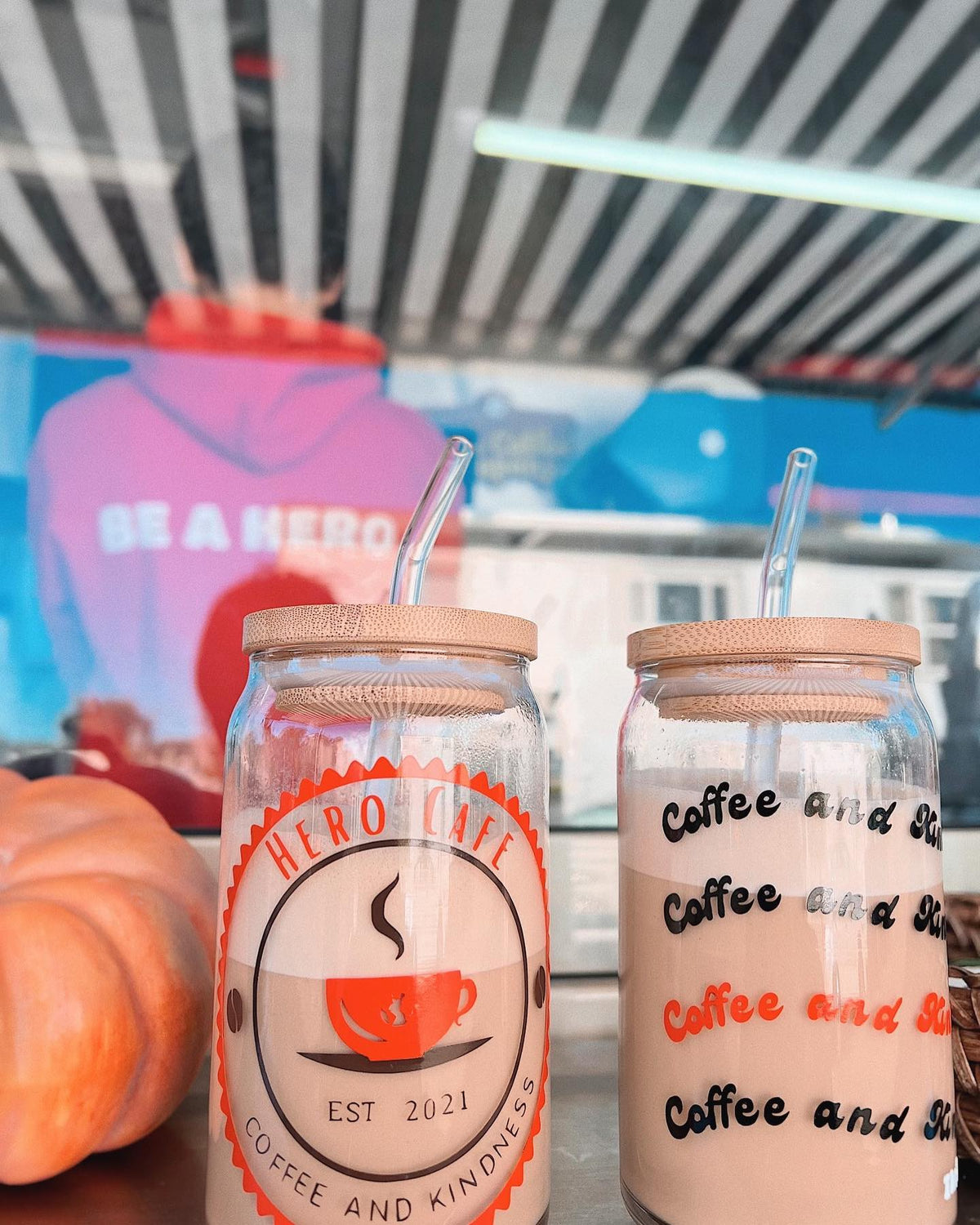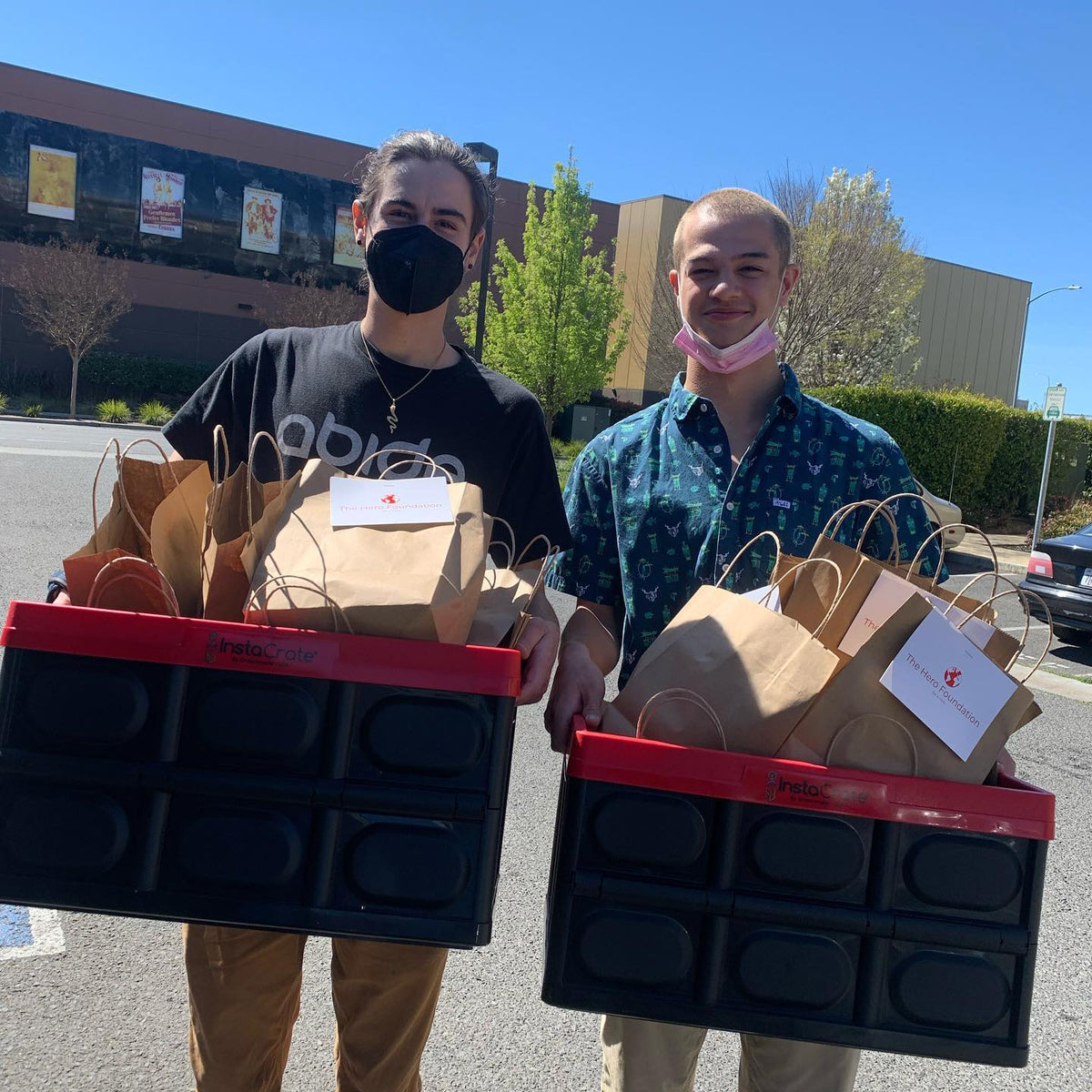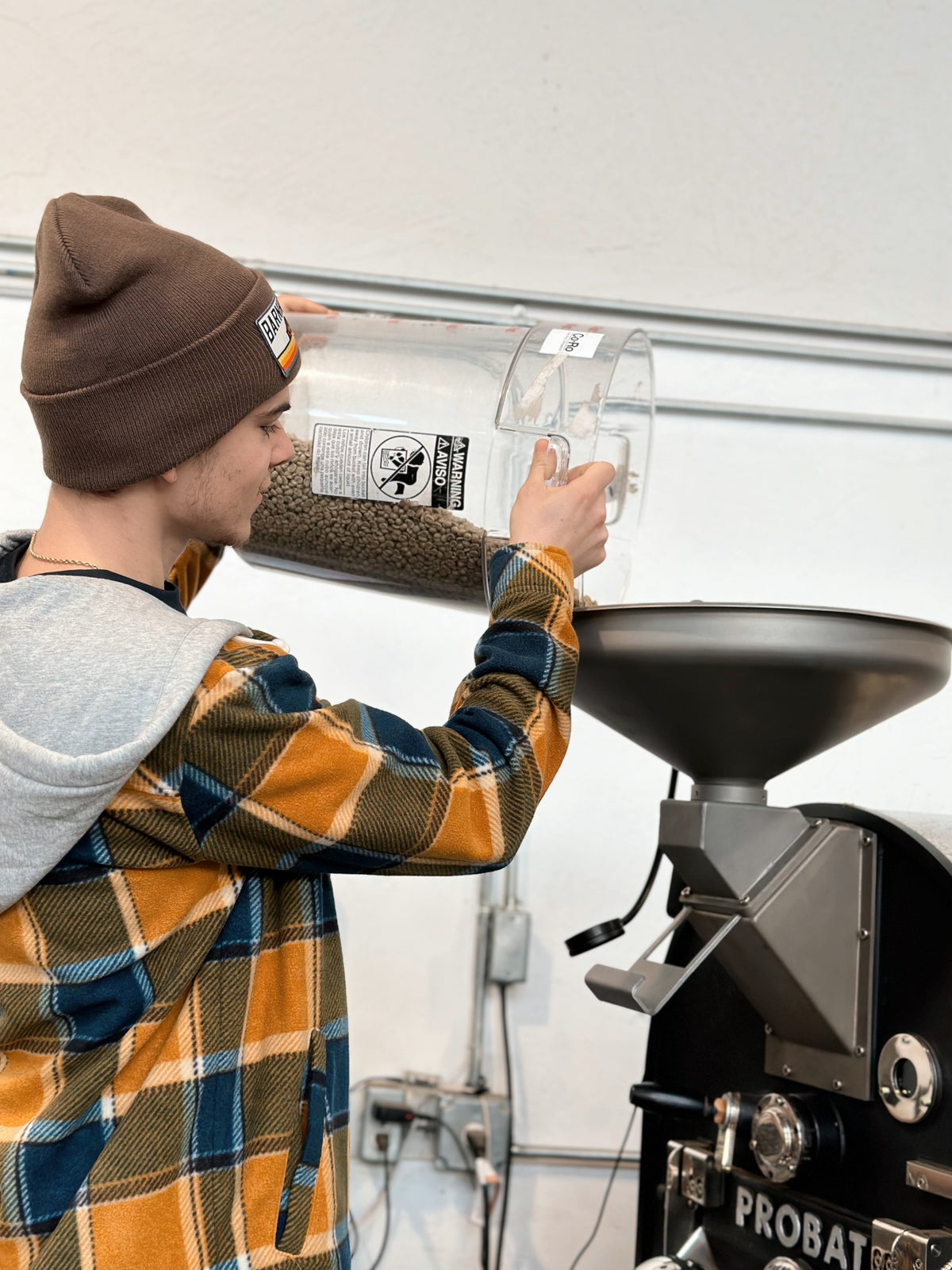 Not Just a Slogan.
Our coffee is of the highest quality, curated and handled for who is most important to us; our community. Sourced ethically from small farms in India, Guatemala, and Brazil, we strive to serve each and every community member who comes to our cafe or who is enjoying Hero Coffee at home the most excellent cup of coffee; nothing less.
Coffee and Kindness
Kindness is at the forefront of all we do, from our interactions with our community to our direct impact through our nonprofit organization, The Hero Foundation. Proceeds from our sales go to our small NPO to fund community service projects and initiatives that we organize and facilitate. To learn more about The Hero Foundation, please visit www.theherofoundationus.org. Thank you so much for your support!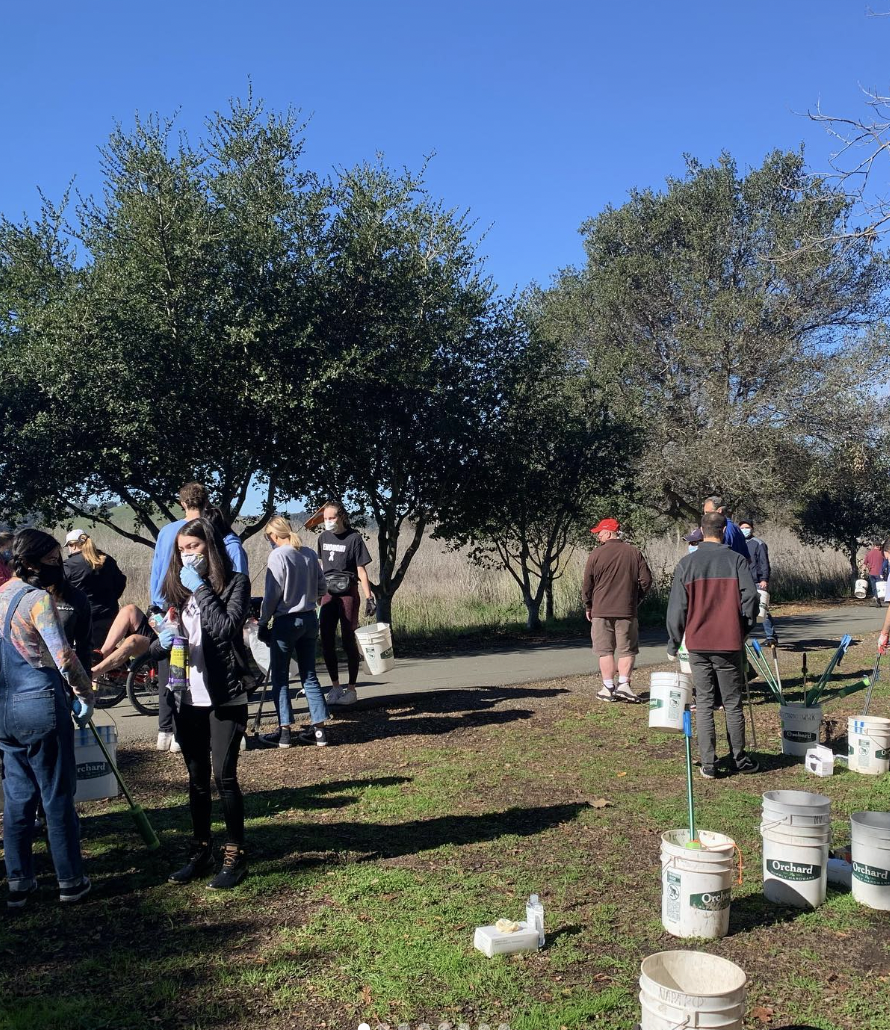 TOP